iPhone Transfer -
Transfer video/audio/image between iPhone and PC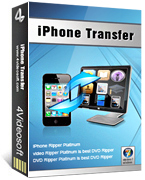 iPhone Transfer is the professional iPhone file transfer software, which can freely transfer files including video, audio, image, ringtone, etc. between iPhone and PC, backup iPhone files to iTunes and transfer files between different iPad/iPhone/iPod devices. Now it's highly compatible with the latest iOS 7, iPhone 5S/iPhone 5C and iPad mini 2/iPad Air.
Also this iPhone Transfer can convert DVD/video/audio files to iPhone supported formats. You can edit the source DVD/video/audio for your preference.
Key Functions:
Transfer iPhone file to PC/iTunes
The iPhone Transfer provides the good solution to transfer and backup your iPhone files like video, audio, image, ringtone, etc. to computer and iTunes. It highly supports iTunes 11.
Import local PC files to iPhone
Using this marvelous iPhone Transfer, you can also import/transfer files of local disc to iPhone for enjoyment.
Transfer files between iPhone/iPad/iPod devices
For freely sharing files with friends and family, you can connect different iPad/iPhone/iPod devices to computer, then transfer files between these devices directly.
Convert DVD/video/audio to iPhone and make iPhone ringtone
This iPhone Transfer can also convert all popular DVD/video/audio files to iPhone supported formats. Also it can make iPhone ringtone from DVD/video/audio files.
Highly compatibility
All iPad/iPhone/iPod devices including iPhone 5S, iPhone 5C, iPhone 5, iPad 4, iPad mini 2, iPad Air, iPod nano, iPod touch are compatible with this amazing iPhone Transfer software.
Make iPhone M4R ringtone
With this iPhone Transfer, all the selected DVD/video/audio files can be converted to M4R ringtone for you to transfer to your iPhone or iTunes directly.
Discern the info of iPhone automatically
Once connecting your iPhone/iPad/iPod devices to computer, this iPhone Transfer can recognize the info of the devices such as format, serial number, name, etc. and show the information automatically.
Easy to use and fast speed
This iPhone Transfer is easy to use. And it can transfer files losslessly with super fast speed.
iPhone Transfer Screenshot: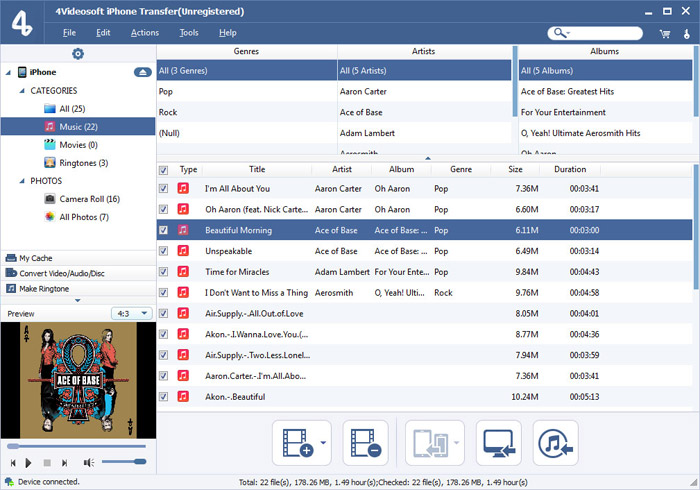 System Requirements
OS Supported: Windows 8, Windows 7, Windows XP (SP2 or later), Windows Vista
Hardware Requirements: 1.2GHz Intel or AMD CPU, or above; 1G RAM or more
Why choose the iPhone Transfer?
iPhone Transfer can transfer various contents between iPhone and PC.
This iPhone Transfer software highly supports all iPad/iPhone/iPod devices
This software can free upgrade at any time.
The iPhone Transfer supports 24 hours online service.
For All Software
Save 20%
to buy any product.
Coupon: VIDEAUT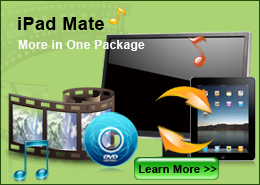 Windows Products
Blu-ray Software
DVD Software
Video Software
Package Software
PDF Software
iPad Transfer
iPhone/iPod Transfer
Mac Products
Mac Blu-ray Software
Mac DVD Software
Mac Video Software
Mac Package Software
Mac PDF Software
Mac iPad Transfer
Mac iPhone/iPod Transfer